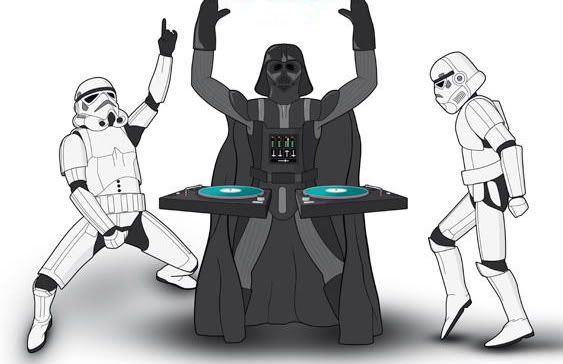 Like many of you, I am a browncoat. Joss Whedon has a talent for storytelling and character development which is undeniable. I also have wonderfully nostalgic feelings toward a 1984 fantasy film called The Never Ending Story. What does one have to do with the other? The answer comes in the form of this parody song from 2 Broke Geeks.
Omar and Mia produce musical projects they call "Nerdsong." They ask their subscribers to submit ideas for a song. Then, the pair gives themselves one week to compose a song with the chosen theme. The latest Nerdsong is "Joss Whedon's Never Ending Story." The parody is a take on how The Never Ending Story would have turned out if the film has been written and directed by the acclaimed Whedon.
The song is witty and does a great job of combining the two properties, hitting the highlights from recognizable Whedon shows like Buffy the Vampire Slayer and Angel, as well as major plot points from The Never Ending Story.
For more of 2 Broke Geeks, subscribe to their YouTube Channel, or like them on Facebook.